New-born company prevents industry death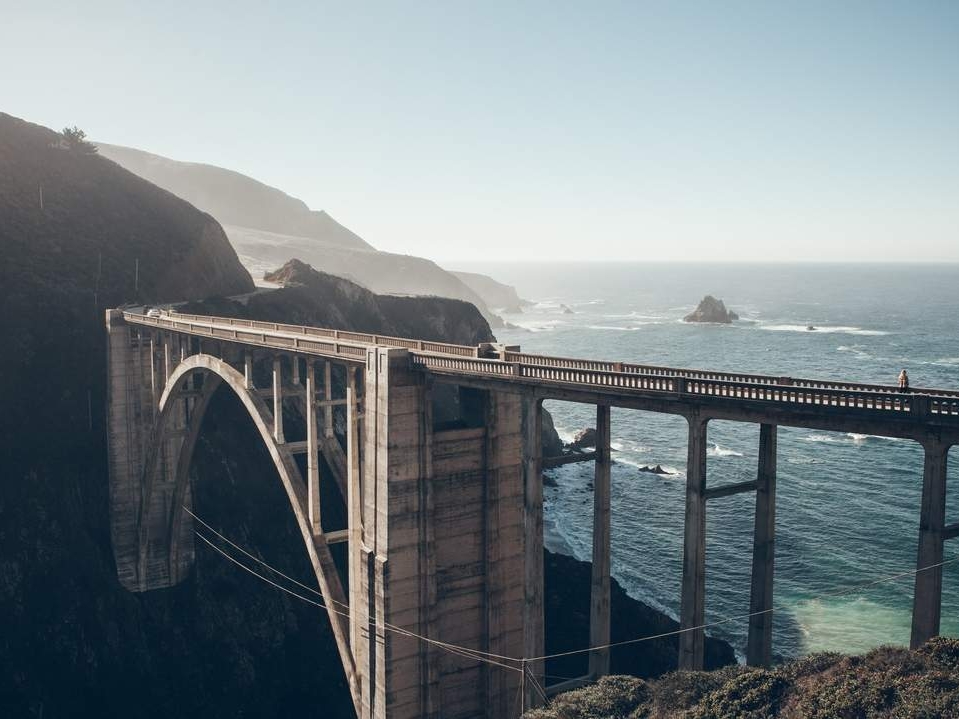 The maritime industry finds itself amid a perfect storm of economic stresses, regulatory changes and technological disruption.
To mitigate the massive challenges the maritime industry currently endures, there is a need for orchestration of technological development, standardisation of the infrastructure onboard vessels as well as on land, combined with development of solutions and application to allow for data driven improvements to help the industry get in the game.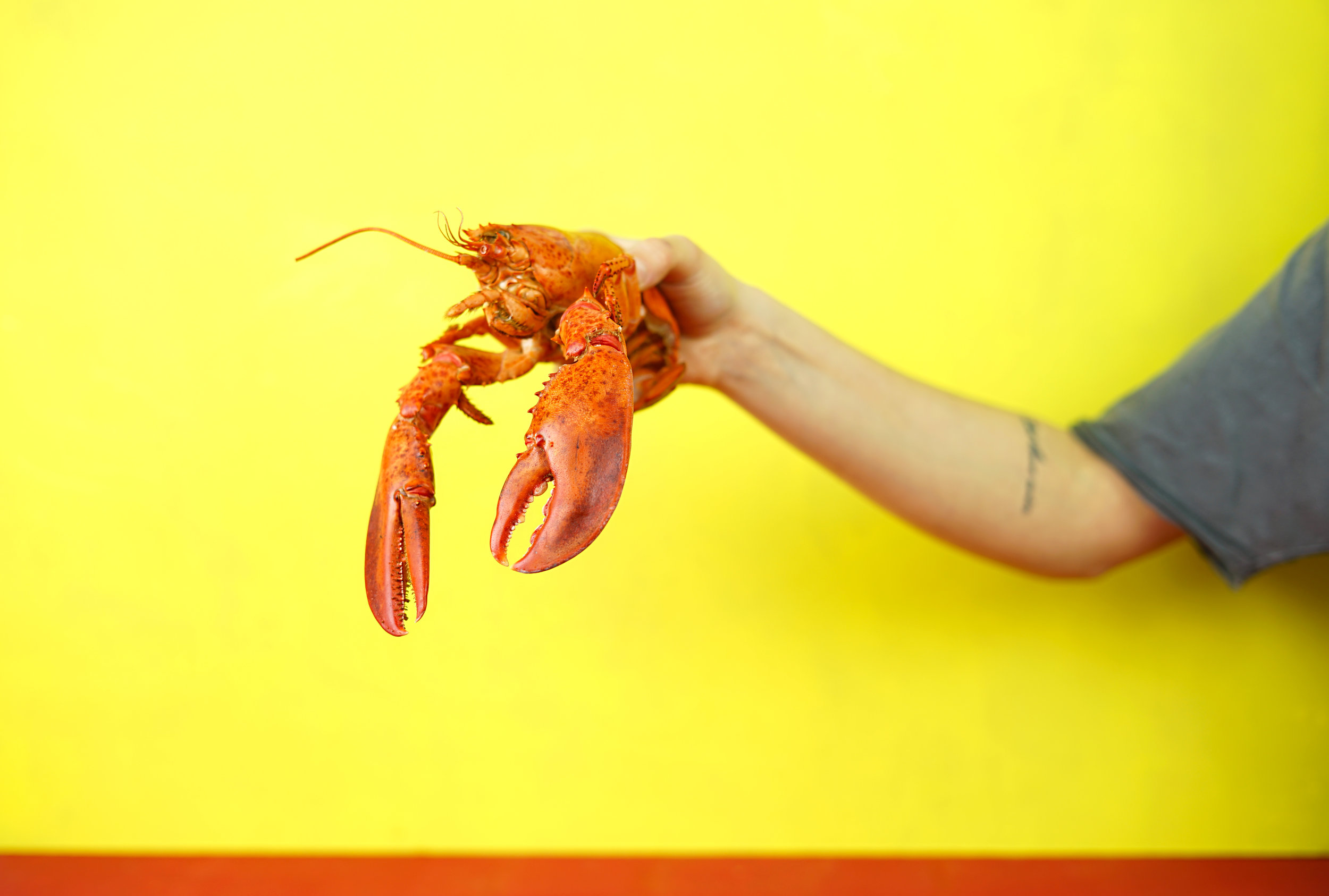 Raa Labs will focus on helping the maritime industry latch on to existing and newly developed technology, with the core aim of harvesting data not in silos, but within standardised and common architecture frames.